Hi Guys!
Today I have another sponsor spotlight!
Here's a short little blurb about her!
..............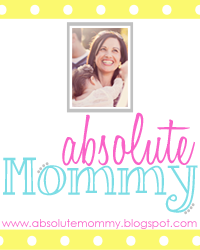 I'm a stay at home mamma taking a chance on myself and my writing.
I'm going to be honest about motherhood, parenting, and life.
I'm going to be sarcastic, sometimes funny and always genuine.
So join me on my journey of rediscovering that
woman formerly known as Megan,
who is now exclusively Mommy.
Thanks for sharing your blurb with us!!! :]!
Check back again in a couple weeks for another sponsor spotlight!
Don't forget to follow Megan with the links above!
Also be sure to check out her blog!